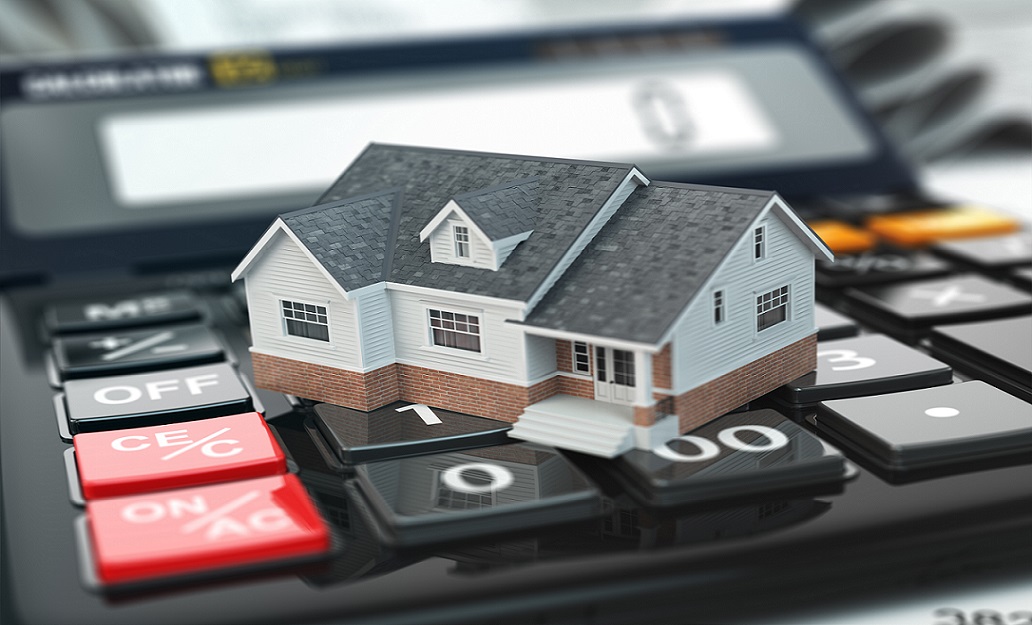 Refinancing can be a critical tool for you when it comes to lowering payments on your mortgage and more importantly saving you much more in the long run! Like a fingerprint, your situation personally and home-wise can be different from anyone else. We will tailor your solution to your needs. Reach out to one of your expertise mortgage consultants to get started!
For most of us, buying a home is one of the biggest purchases we do in our lives. After you've found your dream home, the next step is to finance it. There are more ways to finance your home than you may be aware of. With an extensive background in real estate, our mortgage is specialist team will guide you towards a mortgage for you and your home.
The FHA loan is a government backend program that has become much more popular with new home buyers and those looking for more lenient parameters to getting a refinance, cash-out, or purchasing instead of renting their home with little as 3.5% down, an FHA mortgage loan can get you into that house you want to make your home. You shouldn't have to trade in affordability and the FHA program allows for accessibility with the benefits.
America lover our veterans and we want to make sure it is known. The VA program allows up to 100% financing in most situations and offers veterans a benefit into getting into a home or getting the most out of one.
For a large majority of Americans a conventional means an ordinary mortgage, but even a conventional mortgage can be an extraordinary one. Understanding mortgage what exactly your mortgage is beyond the means of being a payment can help you reduce payments or maximize on the value of your home. With a wide range of products, a conventional mortgage doesn't have to be so regular.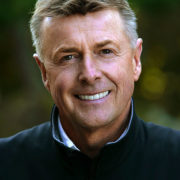 No one was able to get me the refinance I needed, but my Mortgage adviser at Compass was able to get me the refinance I deserved.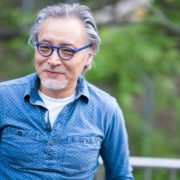 Living off social security and a small retirement pension with a huge amount of debt and a mortgage debt I could barely handle left me with little to nothing to live off of every month. My specialist at Compass found me the answers I needed to get back on track with my debts and my life.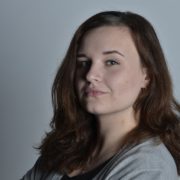 I wish I know the things I know today. Some information and the right execution got me in a favorable standing with my monthly mortgage.
Thanks Compass!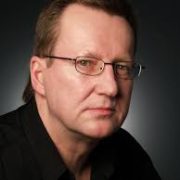 I didn't know I could have my home be more than a liability. I think everyone's home should be an asset and Compass helped me realize that it can be.